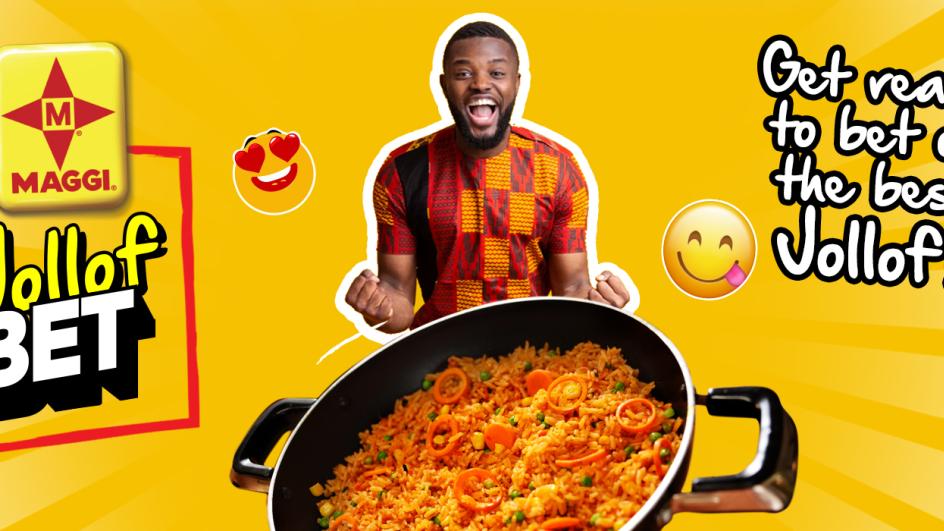 Jollof Bet Competition
You may have bet on the big games, and even small games. But ever bet on a tasty, delicious game?
That's right! It's the ultimate Jollof battle.
Which will come on top in a battle? Can Goat Jollof beat Chicken Jollof or wedding Jollof beat funeral Jollof in a head to head? Bet on your favorite Jollof to win and stand the chance to win a GH¢500.00 Melcom voucher.
So, if you're feeling lucky and ready to put your favorite mouthwatering Jollof on the line, just follow these steps:
Watch out for the daily Jollof head to heads on our FACEBOOK and INSTAGRAM pages.
Comment on which Jollof will win in the matchup.
Look out for the Ultimate draw of all Jollof match-ups on World Jollof Day
Place your bet by commenting on which Jollof wins in all the match-ups (You can only bet once)
Stay tuned to see if all your selections were spot on.
The first 10 people to get all their selections right, win.
Duration
Competition lasts from August 16th to 22nd , 2021